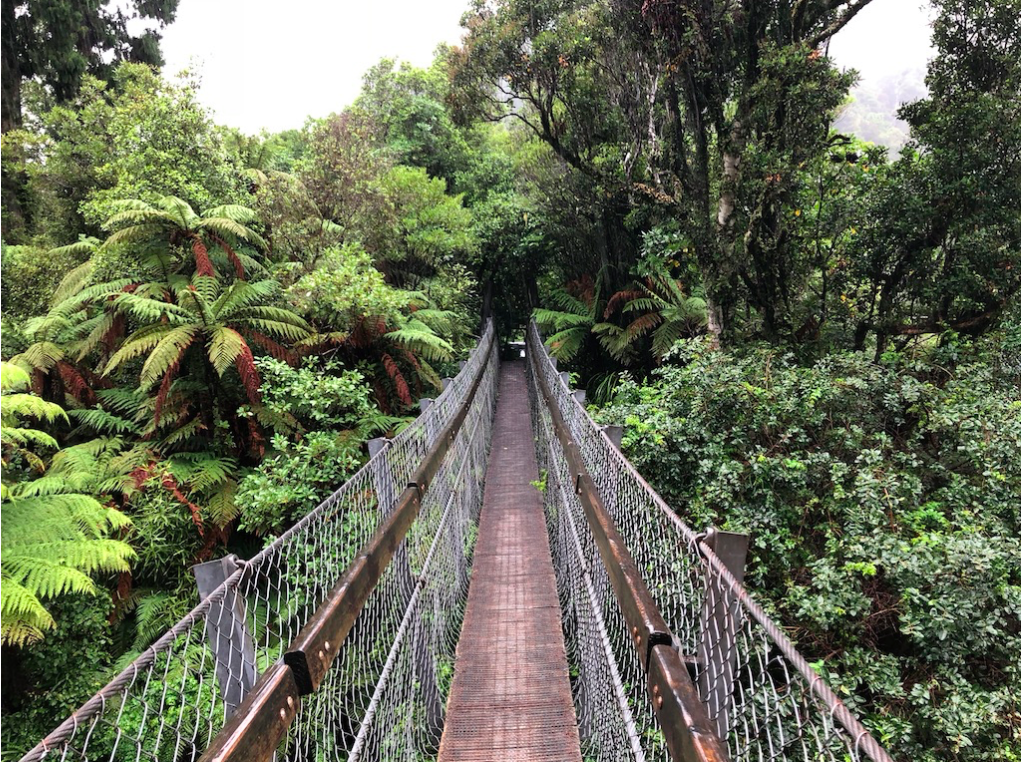 North Island (Wellington, New Zealand). Island number 27 (out of 100), country number 24 (out of 25), month number 26 (out of 100.)
It is easy to think about New Zealand as isolated from the rest of the world pinned as it is on most maps in the lower right hand corner of a world map with just Australia next to it and hours of fly time over water to any other continent.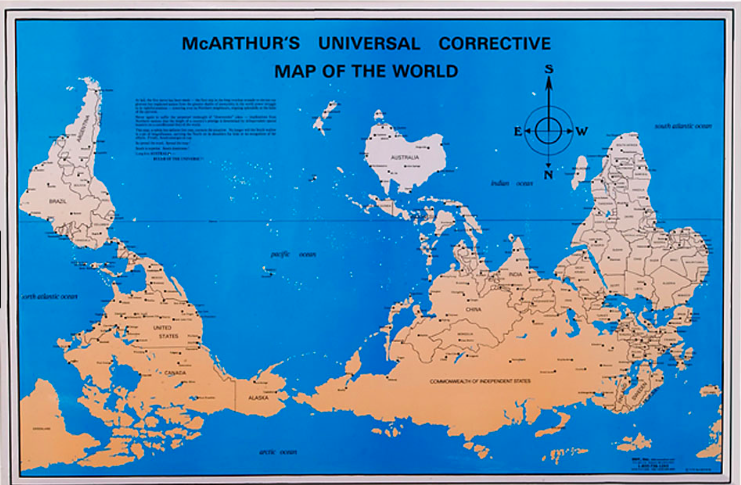 Actually according to some experts New Zealand is not separated from the other continents but instead part of its very own continent – the continent of Zealandia. Zealandia is a vast landmass that is almost entirely submerged by water and which broke free from Australia 60–85 million years ago with the New Zealand island and a few other smaller islands being like "top of icebergs' sticking up above the water.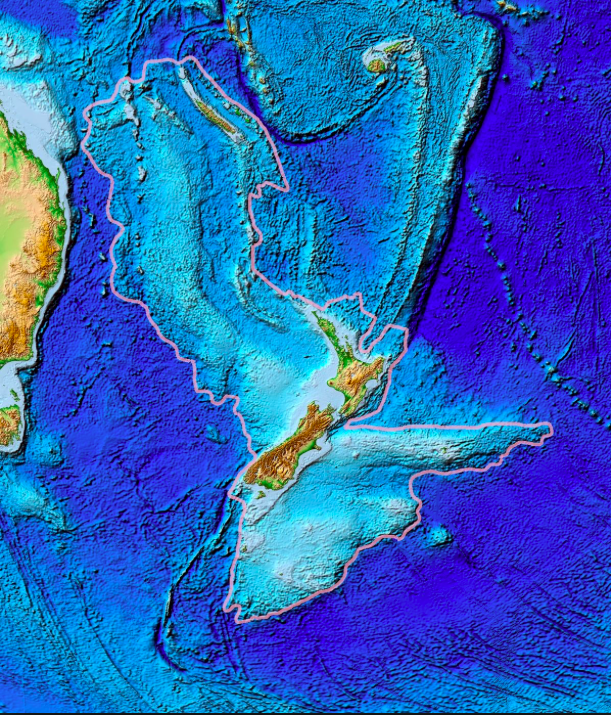 I find the notion of New Zealand being part of a continent that is mostly under water fascinating – and it suddenly give the name "New Zealand" (= New Sea Land) a very profound meaning.
New Zealand was originally settled by humans who emigrated from Taiwan via Melanesia and the Society Islands and finally arriving in New Zealand. Humans who under centuries travelled from island to island. Epic "Island hoppers" …
I visited New Zealand for a speech I was invited to give in Auckland but decided to fly down a few days earlier to go to Wellington and visit an old friend.
This friend, Derek, used to live in the USA, then moved to Singapore (where we got to know each other) and then he moved down to Wellington five years ago.
For two days we hiked in nature, went for walks, visited restaurants and talked, talked and talked. Good friends having a good time.
Both me and my friend have hopped continents for where we call home more than twice, and perhaps that is why we could feel close friendship even after not really seeing each other for years.
When we have the mindset that friendships are based on our connections to other people – not by geographical distance, but by emotional proximity, then we become more open to being close to people that are living far away from us.
When we get used to the idea that continents are not separating us – but rather binding us together – then we start to see earth as that one, big landmass that it is (some of it covered by water, some not.)
In a way Earth is a big version of Zealandia – a big chunk of land that mostly is covered by water.
When we fully understand that concept we stop looking at people as living "somewhere else" and start to understand that we are all just living "here". And we start building bridges between each other how ever far away from each other we are.
That is what hiking with my good friend Derek thought me when we spent a few days together in New Zealand.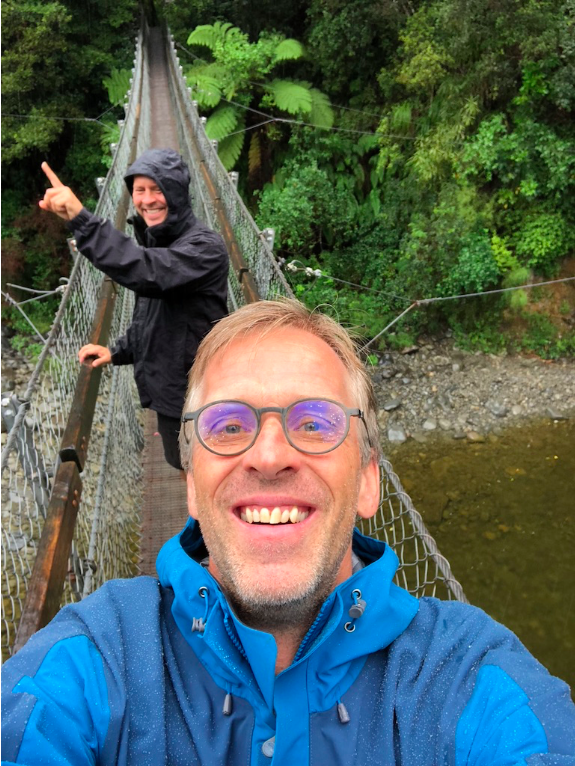 (Island visited March 2018, post posted September 2018.)
Fredrik Haren, aka "The Island Man", plans to visit 100 islands, in at least 25 countries, on at least 6 continents – in less than 100 months. The purpose of this "World Tour of Islands" is to get a better understanding of the world, a deeper understanding of the people who live here and a broader understanding of life. North Island was island number 27, country number 24 and month number 26. (Countries visited so far: China, Sweden, Maldives, Austria, Nigeria, Vietnam, Egypt, Indonesia, USA, Malaysia, Thailand, Hong Kong, India, Mauritius, United Kingdom, Ireland, France, Iceland, Canada, Mongolia, Myanmar, South Africa, Norway and New Zealand.)