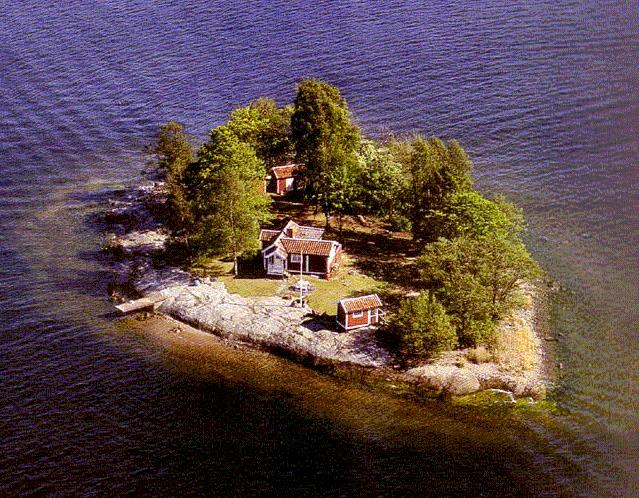 The Human Island Project
Learning about the world by studying islands.
I am a man who just loves islands. I live, with my family, on the island of Singapore and we spend about two months per year on our private island (pictured) in Sweden. Whenever I get a chance I like to go and visit islands around the world. I think islands are a micro cosmos of planet Earth and I think that by studying islands we can better understand humanity.
Professionally I am an author and global, keynote speaker who speak around the world. In 2015 I spoke in 22 different countries in 5 continents.
(In 2016 I am trying to get speaking engagements at conferences that happen on any kind of island so that I can get to visit as many islands as possible. If you, by chance, happen to know about someone organising a conference on an islands which is in need of a professional speaker I would very much appreciate an introduction.)
Follow this blog if you want to study what I learn about humanity by going around earth studying islands.